High Quality
FRESH PREPARED DISHES
This is an authentic Indian Takeaway in the UK. We are sure that the food has tickled the palates of very discriminating gourmets will now be acclaimed by your dignified taste. The genuine and authentic food served here is prepared by chefs who have been acclaimed as experts in the culinary arts and have been specially brought to Louth to add to your gastronomic pleasure. We look forward to many opportunities of serving you.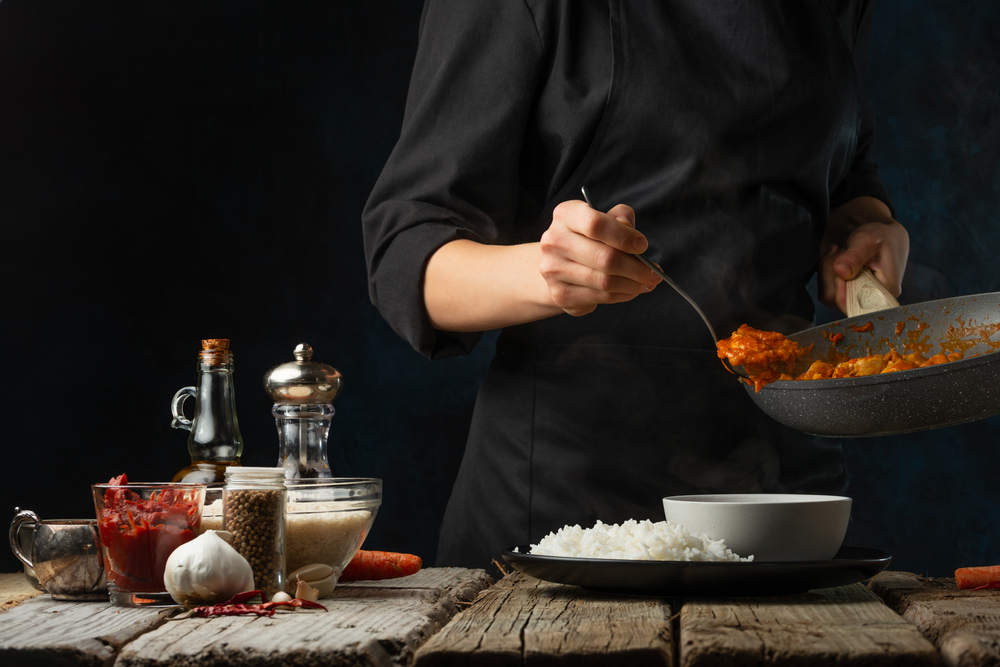 Great place for a meal out, the food is fantastic and great value, The staff are all very friendly, overall a lovely cosey restaurant with a good atmosphere.
Tonight was our first visit and certainly won't be our last. Excellent food served by extremely friendly and attentive staff in a lovely relaxed environment. Would highly recommend.
Best of the best, 10/10. Excellent service, excellent tasty food. Localy, we won't use any other. If there was any downside, there was a group of loud blokes swearing away, luckily they went 20 minutes after we sat down to eat, but this is no reflection on the restaurant. Go to Helal Tandoori Louth, and enjoy. Prove me wrong, I bet you won't.
Food was very nice. Staff was very helpful and very carm as there was a few of us